---
A basic anime-style male base avatar set.
About average adult height and comes with both a slim and a muscular physique, both with and without the pictured casual clothing.
Image displays the avatar with both the standard Unity shader, and the CubedParadox Flat Lit Toon shader.
Cat ears and tail are included, and are a separate object that you can optionally hide/delete. Hair is also a separate object, with 3 different texture options that can be tinted any color.
Bones are already set up for eye tracking and Dynamic Bone scripts if you have it installed.
Recommended Dynamic Bone settings: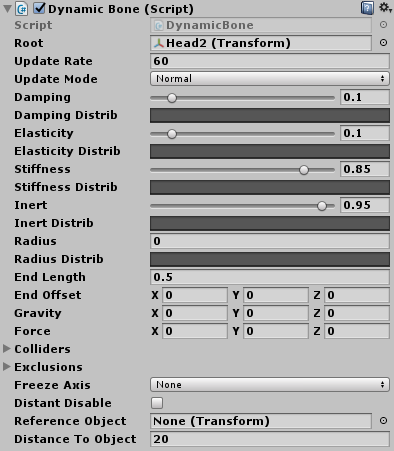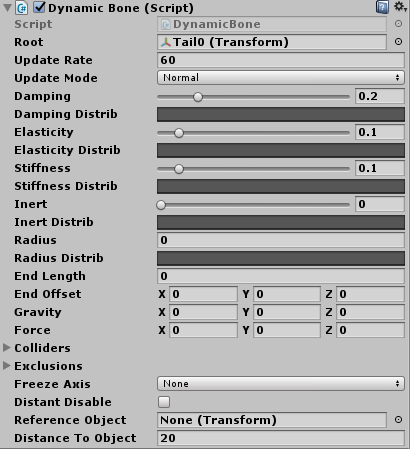 Shape keys for blinking and mouth movement (via Visemes) are already made.
As always, be warned that reshaping the basis face mesh will destroy all other shape key shapes. If you reshape the basis shape of the face, you must be prepared to recreate all of the shape keys manually, or completely delete all of the shape keys (which will disable the facial animations and eye tracking). This only applies to the face mesh.
As the other parts such as the body and hair are separate objects without shape keys, you may freely modify the mesh of these without fear.
Please check the Tutorials section if you are unsure of how to customize the avatar in Blender or Unity.
Download This File (File includes .blend, .fbx, .psd, materials, and textures.)
[Mn] Male Avatar Base – Ikemen (Download)